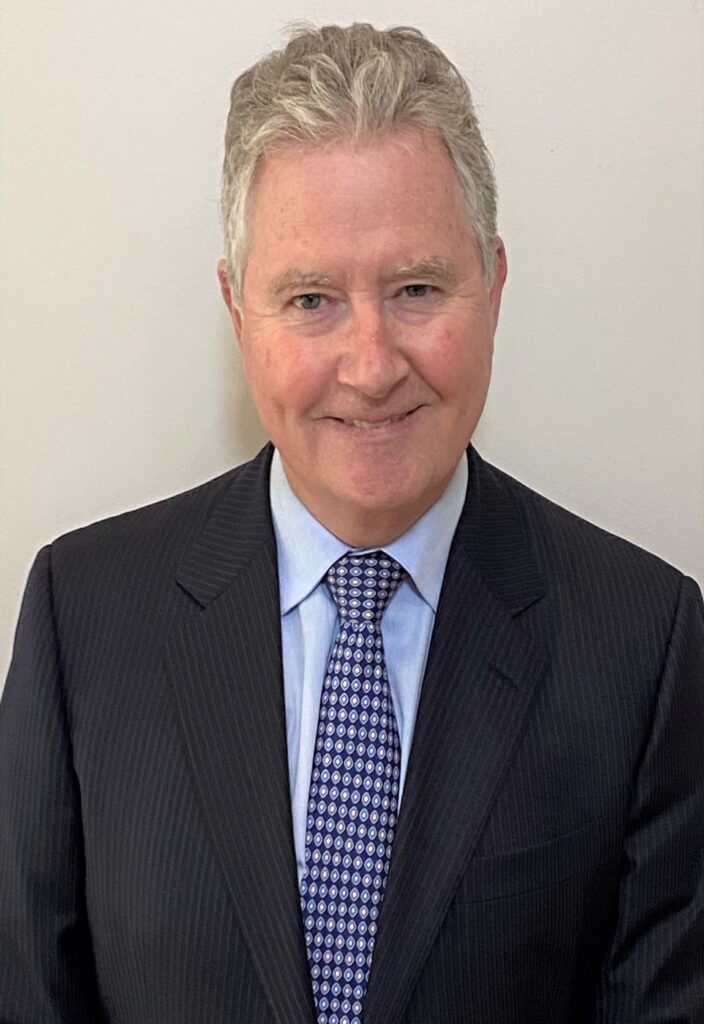 Trevor Eton
Non-Executive Director
Trevor is a highly respected finance executive with over 35 years' experience in corporate finance within the minerals industry. His previous full-time executive role was as CFO and Company Secretary of sulphide nickel producer, Panoramic Resources Limited (ASX:PAN) ('Panoramic') from 2003 to 2020 where he was instrumental in the financing, construction and development of the Savannah Nickel Project and the acquisition and subsequent development of the Lanfranchi Nickel Project, which saw Panoramic reach a market capitalisation exceeding $1 billion in 2007.
Prior to Panoramic, he held corporate finance roles with various other resource companies, including diversified metal producers, MPI Mines Limited and Australian Consolidated Minerals Limited (ACM).
Trevor is currently a Non-Executive Director of Auroch Minerals Limited (ASX:AOU), a Perth based exploration company whose principal asset is an 80% interest in the previously mined Nepean Nickel Project, located near Coolgardie in Western Australia. He holds a Bachelor of Arts (Hons.) degree with a major in Economics from the Victoria University of Wellington, New Zealand, a Post Graduate Diploma in Management from the Melbourne Business School and is an Associate Fellow of the Australian Institute of Management (AFAIM).