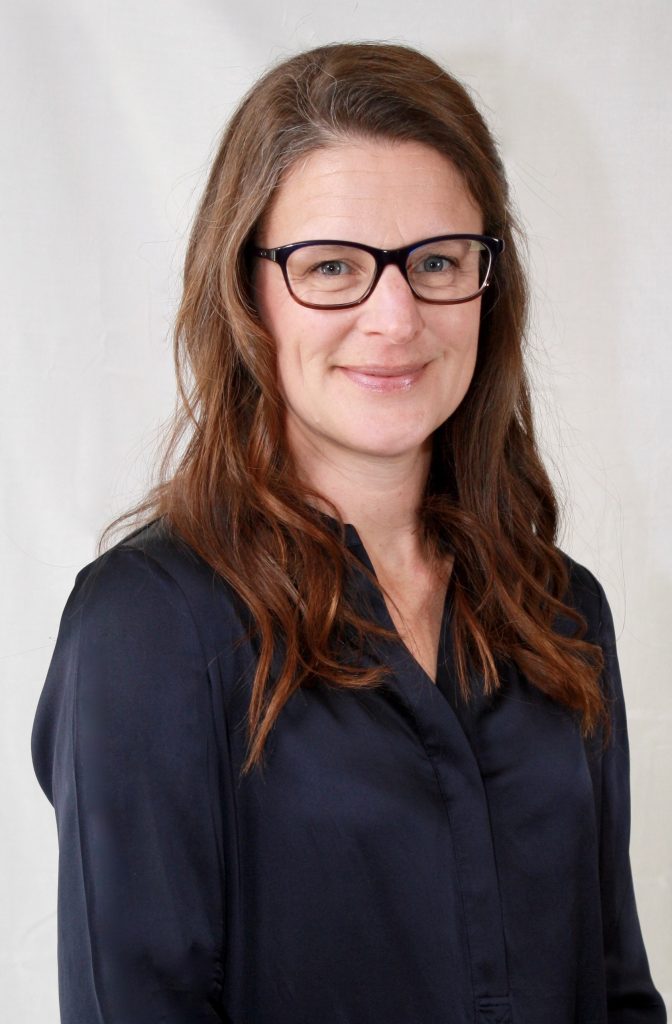 Stefanie Loader
Lead Independent Non-Executive Director
Stefanie (Stef) Loader is a mining industry executive with broad international experience having worked in exploration, project evaluation and development, mining and corporate roles across seven countries and four continents. Residing in Central West NSW, Stef was most recently Managing Director of Northparkes Copper and Gold Mine for CMOC International. She successfully transformed the business to be one of the lowest cost copper producers globally while also managing the sale and transition of ownership from Rio Tinto to CMOC in 2013-14.
A geologist and statistician by training, Stef began her career as an exploration geologist in Western Australia and was then part of the discovery team for the Khanong copper deposit at Sepon in Laos in the late 1990s. After exploration and evaluation roles in the Americas, Stef was assigned to the office of Rio Tinto Chief Executive in London where she then worked on global exploration strategy and prioritisation as Exploration Executive. Stef also led the development of the Bunder diamond project in India for four years, including the signing of a landmark development agreement with the State of Madhya Pradesh in support of the project.
Stef was elected Chair of the NSW Minerals Council from 2015 to 2017 after serving on the Board as Deputy Chair for two years. She was also a member of the NSW Government's Minerals Industry Taskforce in 2014. Stef was awarded an AICD Australian Government Board Diversity Scholarship and completed the AICD Company Directors Course in 2015.